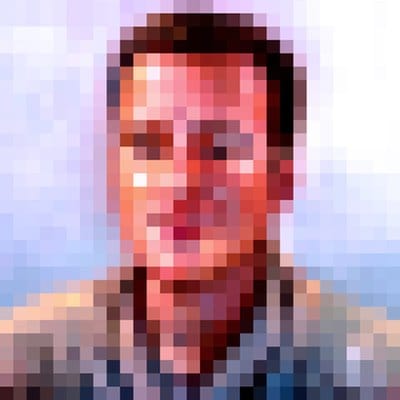 I'm Craig Munro.
Nice to meet you.
I'm Digital Product Director at ReedPop. I work with people across the entire organisation to deliver world-class editorial and event websites.
Sites I make are fast, SEO-performant, editorially sympathetic, advertiser friendly, and deliver content in a way that readers like. No mean feat.
Recent projects
Migrated VG247 to our private editorial platform.
Launched a subscriptions platform which powers ReedPop's editorial subscriptions.
Migrated Rock Paper Shotgun to our private editorial platform.
ReedPop.com — redesigned to fully integrate Gamer Network's holdings after they were acquired.
PAX Online x EGX Digital — ReedPop's new digital show floor experience. Designed to replace the physical events of PAX and EGX. Populated with the latest and best games, delivered by the most respected digital brands.
CosplayCentral.com — ReedPop's new hub for all things cosplay.