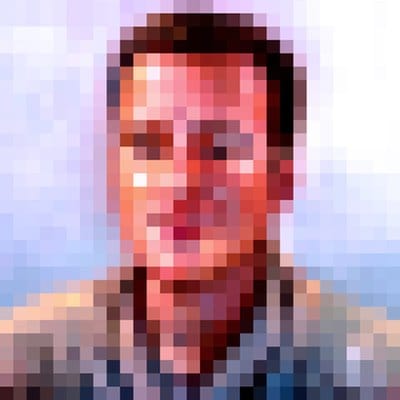 Hello, I'm Craig Munro.
I'm Digital Product Director at ReedPop. I work with people at every level of our organisation to deliver world-class editorial websites.
Sites I make are fast, SEO-performant, editorially sympathetic, advertiser friendly, and deliver content in a way that readers like. No mean feat.
I post occasional notes about things that are on my mind.
Take a look at my stream to learn what I'm reading, watching, and listening to.